Libby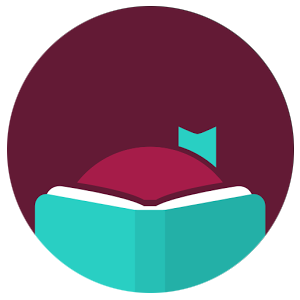 Borrow ebooks, magazines and audiobooks to read on your phone, tablet, or Kindle using the Libby app from OverDrive. It's free and easy to get started for new users and a streamlined experience for current OverDrive app users. More information about Libby.
---
Download Destination and Overdrive
Download Destination has ebooks, magazines and online audiobooks available for checkout on an electronic device. Books can be downloaded to your device to be used offline as well.
---
Hoopla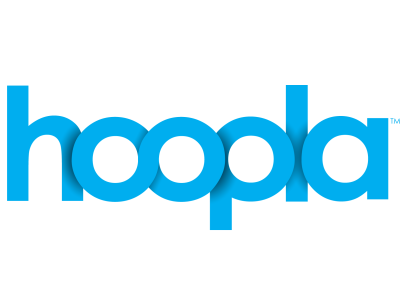 Hoopla lets you borrow movies, music, audiobooks, ebooks, comics and TV shows instantly to download or stream on your computer, tablet, or phone – and even your TV! With no waiting lists, you can stream your checkouts instantly, or download them to phones or tablets to watch offline. Hoopla Getting Started Guide
---
TumbleBooks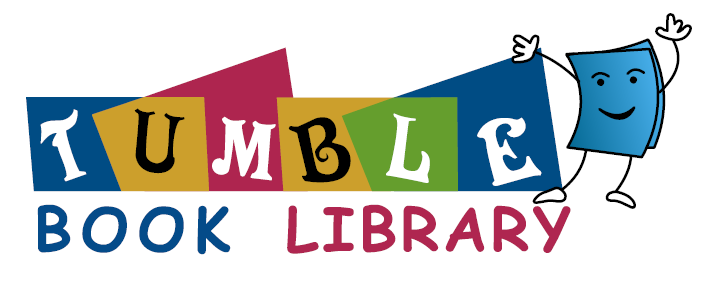 TumbleBooks offers a collection of e-books for kids, many also have read along videos!
---
Michigan eLibrary (MeL)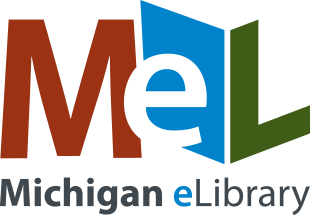 Michigan eLibrary is a free, valuable, digital resources for Michigan residents.
---
Teen Book Cloud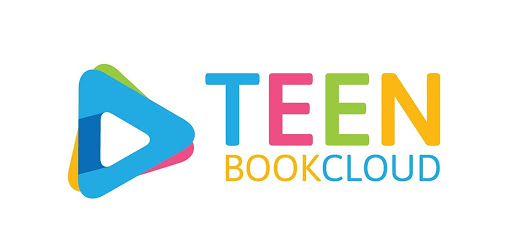 Exciting news! We now have access to TeenBookCloud!
---
Britannica

Britannica has access to a special collection of eBooks for elementary, middle and high school students.
Login: mel
Password: elibrary
---