Want to learn more about the things in this picture?
Just click on anything in this room to get started!
---
Get the Picture - Picture Book Club
Sign up for our new book discussion group for emerging readers! The first ten families to register will receive their own copy of the book to keep! The day of the program we will read through the book together, talk about it, and then do a craft or activity!
Thursdays, 6:30 - 7:30 PM
---
Comic Whiz Kids
Join our book club! We'll read and discuss GREAT graphic novels together. The first ten kids to register get to KEEP a copy of the book! eBooks available on Libby (Overdrive) or Hoopla.
Saturdays, 2:30 - 3:30 pm
October 7
Cucumber Quest
by Gigi D.G.

December 2
39 Clues: Maze of Bones
by Rick Riordan
adapted by Ethan Young
---
Chapters and Chow
Check out our chapter book club! The first ten to register receive their own copy of the book to keep!
Thursdays, 6:30 - 7:30 PM
---
Books, eBooks, and Audiobooks
for Kids
| | |
| --- | --- |
| | Check out our children's catalog for books, audiobooks, Playaways, DVD's, games, and so much more! |
| | The Libby app allows you to access eBooks, audiobooks, and magazines from your favorite device. |
| | With Hoopla you can access eBooks, audiobooks, and so much more! |
| | At TumbleBooks, you can choose from hundreds of titles for you and your child to read! |
| | Access 2000+ digital books in over 50+ languages! LOTE Online for Kids is an online database of digital picture books in World Languages, allowing kids to enjoy books and learn language through the magic of storytelling. |
| | MeL also has a variety of titles available online in their eBook K-8 Collection! |
| | PebbleGo from MeL has information about animals and social studies that kids will enjoy. |
---
Book Recommendations by Age
Looking for a great new book to check out?
We've got a great selection of books we picked out just for kids your age! And don't forget, you can always ask a librarian! We have plenty of reading suggestions just for you!
How old are you?
If you find a book you like, check our online catalog to be sure we have it. Remember, if we don't have it, we can get it!
---
Book Videos
Want to have a book read to you? Check out these websites: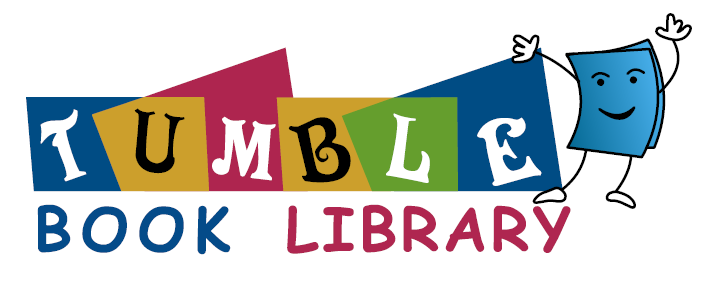 TumbleBooks
Storyline Online
---
Children's Magazines
| | |
| --- | --- |
| Ask | National Geographic Kids* |
| Beanz Magazine | Parents Magazine |
| ChopChop* | Practical Homeschooling |
| Click | Ranger Rick |
| Highlights for Children* | Sports Illustrated Kids |
| Lego Life | Zoobooks |
*Also availble in OverDrive
---