Upcoming Events with the Friends
---
Who are the Friends?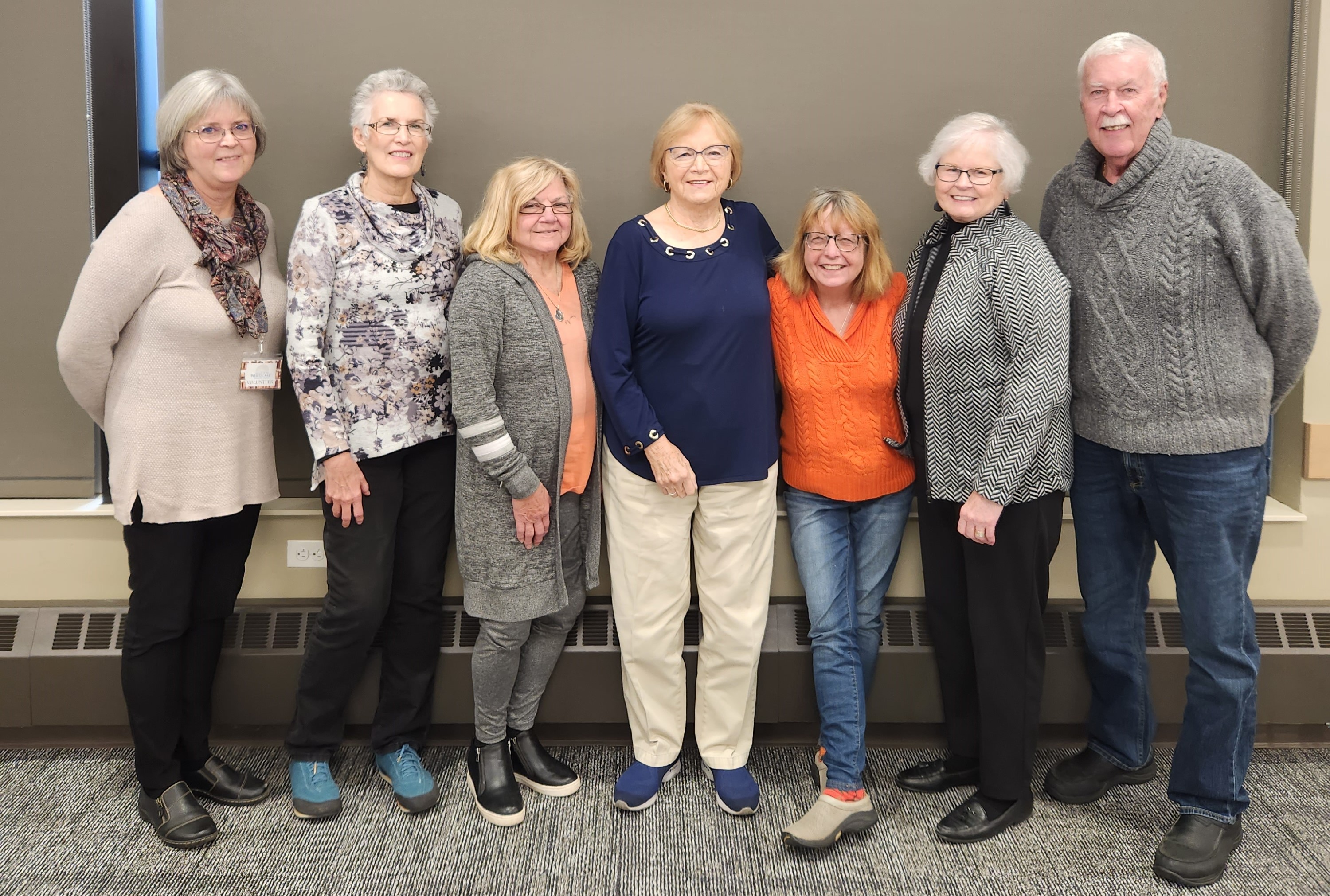 The Friends of the White Lake Township Library is a non-profit organization interested in helping our library develop and grow. We are energetic and helpful book lovers who donate time and resources to help provide our community with the books, programs and resources they deserve.
We need more volunteers to help us in all our endeavors, and are looking for Friends with all types of skills and interests. Your library is a great place to volunteer!
RECENT PROJECTS OF THE FRIENDS
Sponsored summer reading program for children, teens and adults.
Purchased $20,200 worth of patio furniture
Sponsored the Summer Concert Series
Held ongoing and quarterly book sales to generate income for library needs.
Purchased the movie license supporting the Family Movie and Theater Thursdays programs .
We can't do it without you!
Thank you!
Membership forms are available online or at the Library.
You can contact the Friends by sending an e-mail to friends@whitelakelibrary.org
---
Winter 2024 News from the Friends
Check out our current newsletter to see what the Friends are up to!
Please contact the Adult Information desk if you need assistance accessing these files.
---
Donate to the Friends!
You can donate gently used and in good condition books, DVDs, audiobooks, CDs, video games, and textbooks that are less than five years old. Bring donations to the library and drop them off at the Friends cart in the Library lobby.
---
Friends of the Library Board Members
President - Gerry Herrington
Vice President - Karen Borgeson
Treasurer - Carol Tamasiunas
Secretary - Gwen Boesch
Trustee - Linda Raye
Trustee - Michael Braden
---
Friends of the Library Events
Ongoing book sale in the Library
Special programming and fundraising throughout the year
Quarterly Book Sale
Assist in community events such as White Lake Tree Lighting Ceremony.
---